MEET OUR STAFF: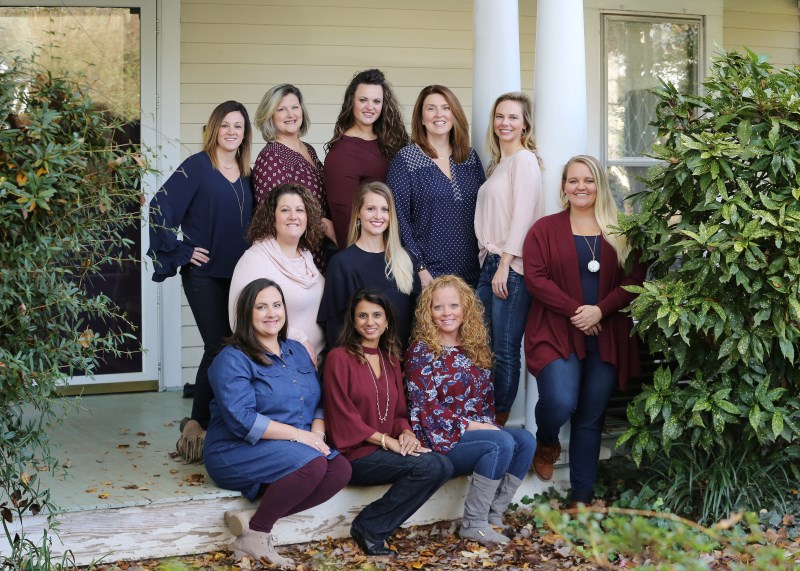 ---
FRONT OFFICE
---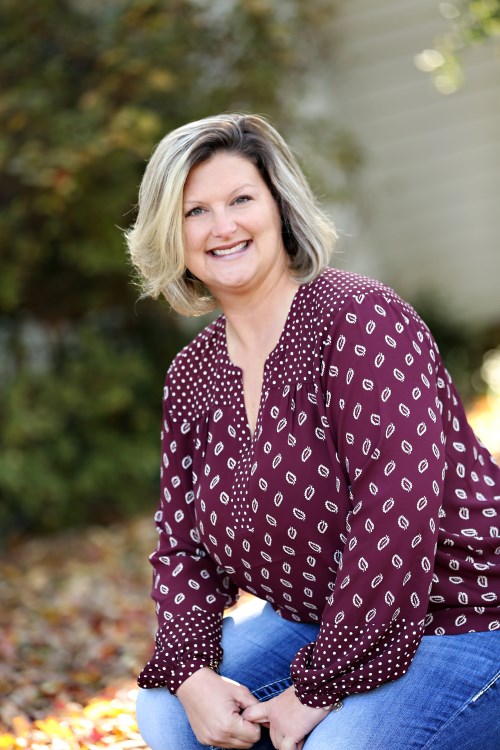 Natalie
is our smiling face at the front desk. Natalie's "other job" is being a mom to her kids Chandler, Kinsley, Kade and a four legged children, Ace & Abbey. Natalie loves spending all of her spare time at the t-ball field with her daughter! Natalie also enjoys going to the beach!
Trish
is the mother of two sons and has four grandchildren. Trish loves to take off on the supr of the moment to travel and visit friends and family. Her favorite thing to do in her free time is to travel back to West Virgina to watch her grandchildren play basket ball, football, baseball and soccer. She constantly loves to be around people and to be on the go. Trish's other intrests include exploring new foods, talking with friends,dancing, movies, going to sporting events and anything that brings people together.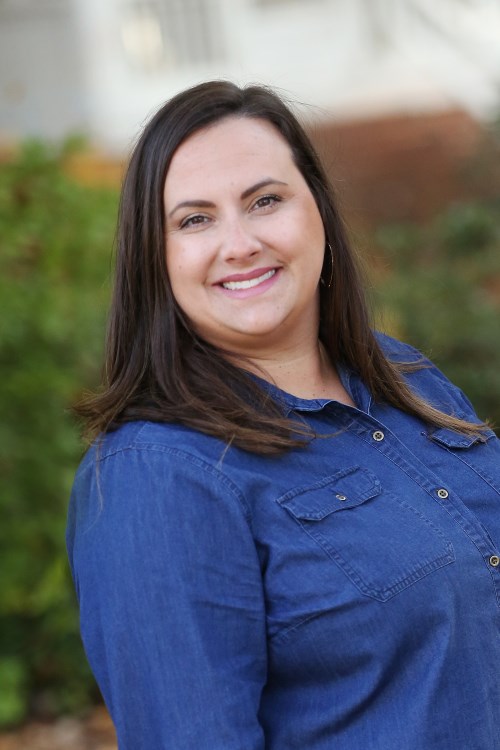 Stephanie
is the smiling face managing behind the scenes for Dr. Lesley's office. She is a 2007 honors graduate of RCCC with a Dental Assitant II Degree. Prior to and while obtaining her DA-II she worked as a Certified Nursing Assistant for a Skilled Nursing Facility. When not in the office Stephanie enjoys spending time with her daughter Wynter and their pup, LucyMae. Stephanie and her husband, Mark, have been married for fifteenyears and they live in Ocean Isle Beach. When asked what TV show she aspires to be on, Stephanie replied "I would love to play in the World Series of Poker Tournament in the fabulous Las Vegas! "
---
Dental Assistants
---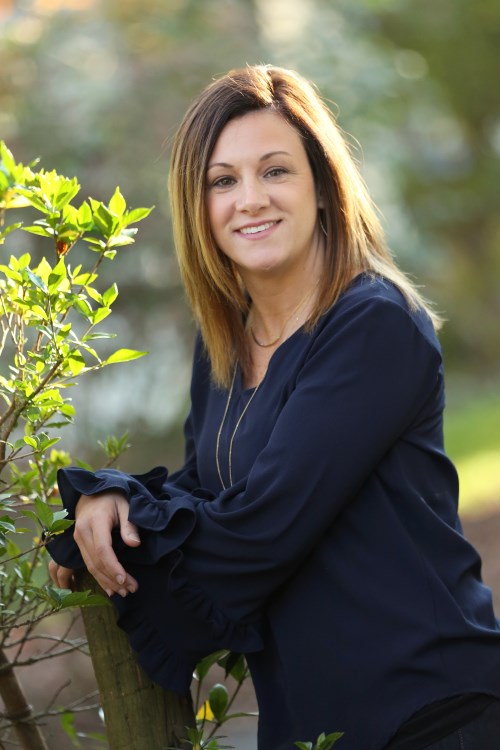 Haley has enjoyed making her patients smile for the past twelve years. She is a 2006 honors graduate of RCCC with a DA II Degree, she has a true gift for making patients feel at ease. Haley loves to travel and see new places. She enjoys spending time with her husband Ryan, son Aiden and her dog Sheamus. When not at work, swimming, snow skiing and anything outdoors will keep her entertained. Since Haley is still a cheerleader at heart, she loves all sports but her favorite is football. Keep your eyes open the next time you are at a Carolina Panthers football game because you may run into her cheering them to a victory.
Courtney
is 2019 honors graduate of RCCC with a DA II Degree. Courtney enjoys interacting with her patients and making them feel at home. Courtney loves spending time with her family, singing and volunteering at her church. When not at work you can find her being a mama to her 80lb Goldendoodle, Wrigley!
---
Dental Hygienist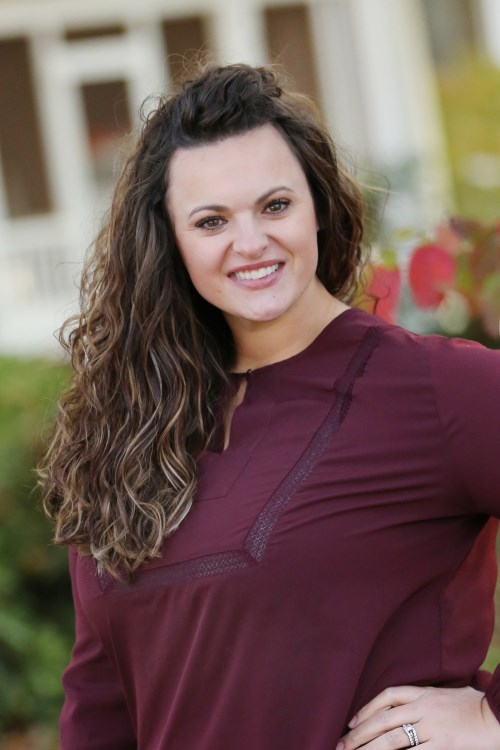 Jessica is a 2010 graduate of Central Piedmont Community College with a degree in Dental Hygiene. Jessica was born and raised here in Concord where she still lives with her husband Tim, daughter Blakely and son Barrett. She is very family oriented and loves being a mom more than anything else! Jessica enjoys spending time outside riding fourwheelers at their family farm, playing at the park with her kids and dog Cecil. Jessica loves taking weekend trips to the mountains. When asked what her dream vacation would be Jessica stated, "to visit Colorado to ski or to re-vist St. Thomas to relax on the beach."
Sara
, is a 2017 graduate of Forsyth Technical Community College with a degree in Dental Hygiene. Sara lives in China Grove where she was born and raised. Sara loves spending time with her firends and family, doing anything from relaxing around a bonfire, going to concerts, supporting the Panthers (KEEP POUNDING)! She also loves just tearing up the countryside in her JEEP! olllllo