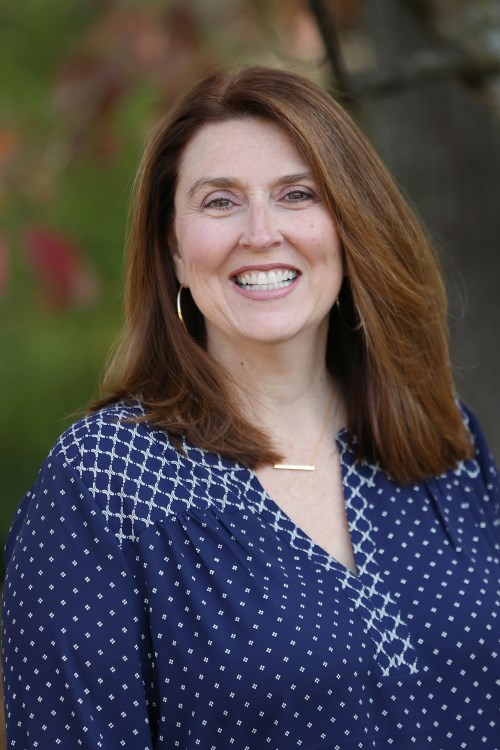 Dr. Lesley, a native of Texas, Dr. Lesley received a BA in Biology from the University of Texas in Austin and a Doctor of Dental Surgery from Baylor College of Dentistry in Dallas. Her postdoctoral training was a General Practice Residency at the University of Maryland Medical System in Baltimore. While in Baltimore, Dr. Lesley's professional appointments included:
• Director of Dental Services at the New Children's Hospital (UMMS)
• Clinical instructor at the University of Maryland and Baltimore College of Dental Surgery
• Medical/dental staff member of Keswick Multicare Center
• Member of the Maryland Forensic Steering Committee and Maryland State Dental Association
• Baltimore Ravens Football Team dental staff member
In 2002 she moved to Winston Salem, NC and practiced general dentistry at University Dental Associates at Wake Forest University Baptist Medical Center.
Dr. Lesley was involved in the Junior League and has sat on the board of several non-profit organizations including the Junior League of Baltimore.
Dr. Lesley stays current in the dental profession through continuing education opportunities.
In the summer of 2005 her family relocated to Huntersville where she enjoys spending time with family, cooking, travel, gardening, and community volunteerism.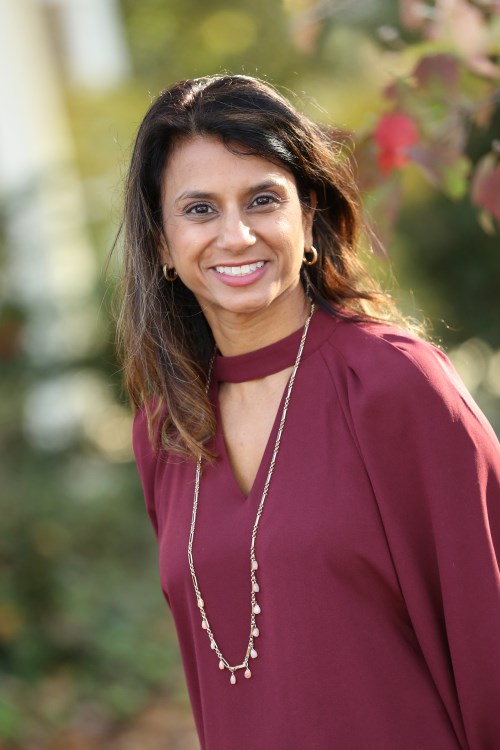 Dr. Sharma, a Concord native, attended University of North Carolina in Chapel Hill, where she received her undergraduate degree in Biology and then her Doctorate of Dental Surgery. Her postdoctoral training was a General Practice Residency at the University of Tennessee in Knoxville. Dr. Sharma has over 20 years experience as a family dentist and is excited to join Dr. Lesley's practice, where patient care and satisfaction are a top priority!
When not practicing dentistry, Dr. Sharma enjoys spending time with her husband and two children, Maya and Nathan, running, traveling and attending her children's activities!
Dr. Sharma has lived in Skybrook since 2001 and is excited to be practicing right here in her own backyard!
---
10030 Edison Sq Dr NW
Suite 200
Concord, NC 28027
704.766.1488